Rome, Georgia — News is now spreading that pro-gun conservative Republican candidate for Congress, Marjorie Greene, will speak at the Floyd County 2A Sanctuary County Rally on Saturday, January 25, at 1 PM.
The rally will be held at the American Legion, 493 Jones Bend RD, Rome, Georgia, and all are invited.
The event, organized by Floyd County resident Chris Ashley and his leadership within the group, will focus on growing the Second Amendment Sanctuary movement in Floyd County, as well as serving as an inspiration to other gun owners in counties across the state.
Marjorie Greene, who appears to be taking the 14th Congressional District (NW Georgia) by storm, is a long-time Second Amendment advocate, Life Member of Georgia Gun Owners and Gun Owners of America, and strong opponent of "Red Flag Gun Confiscation."
She has been to DC numerous times to lobby against the legislation, going so far as to confront David Hogg at the Capitol over "Red Flags" (click here to see).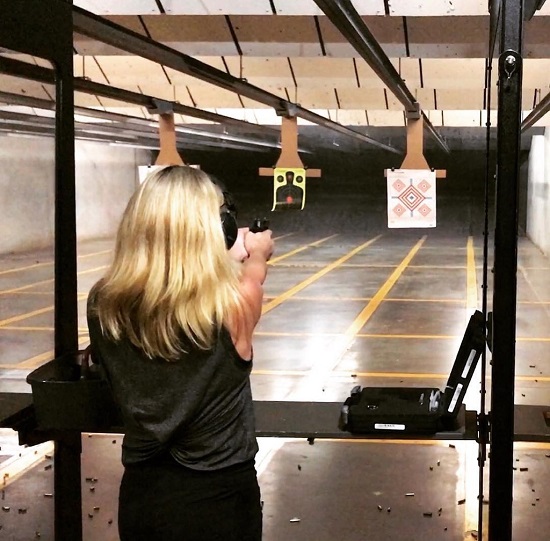 The announcement says this:
"Bring the family and let's show our county leaders that we are serious about our Second Amendment Rights. US Congressional Candidate Marjorie Greene, sheriff candidates Tom Caldwell, Dave Roberson and Ronnie Kilgo, Georgia Gun Owners, Inc president Patrick Parsons will all be there (plus others possibly)"
Please click here to view the Facebook invite for the event, and sign up if you wish to attend.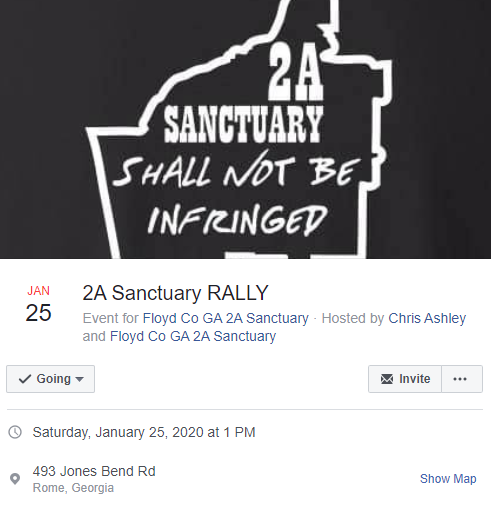 Mrs. Greene was recently endorsed by Freedom Caucus Founder, Congressman Jim Jordan (click here).