Hamilton, OH—Butler County Sheriff Richard Jones took what happened at the West Freeway Church of Christ in White Settlement, TX seriously.
On December 31st, his office issued a public statement offering free Concealed Weapons Classes for any churches in the county who has or wanted to form a church security team.
In his announcement, Jones said, "Unfortunately, in these days and times, no place is immune from mass shootings and we want our citizens to go to church without worry and fear felling safe and secure to worship with their families and their fellow church members."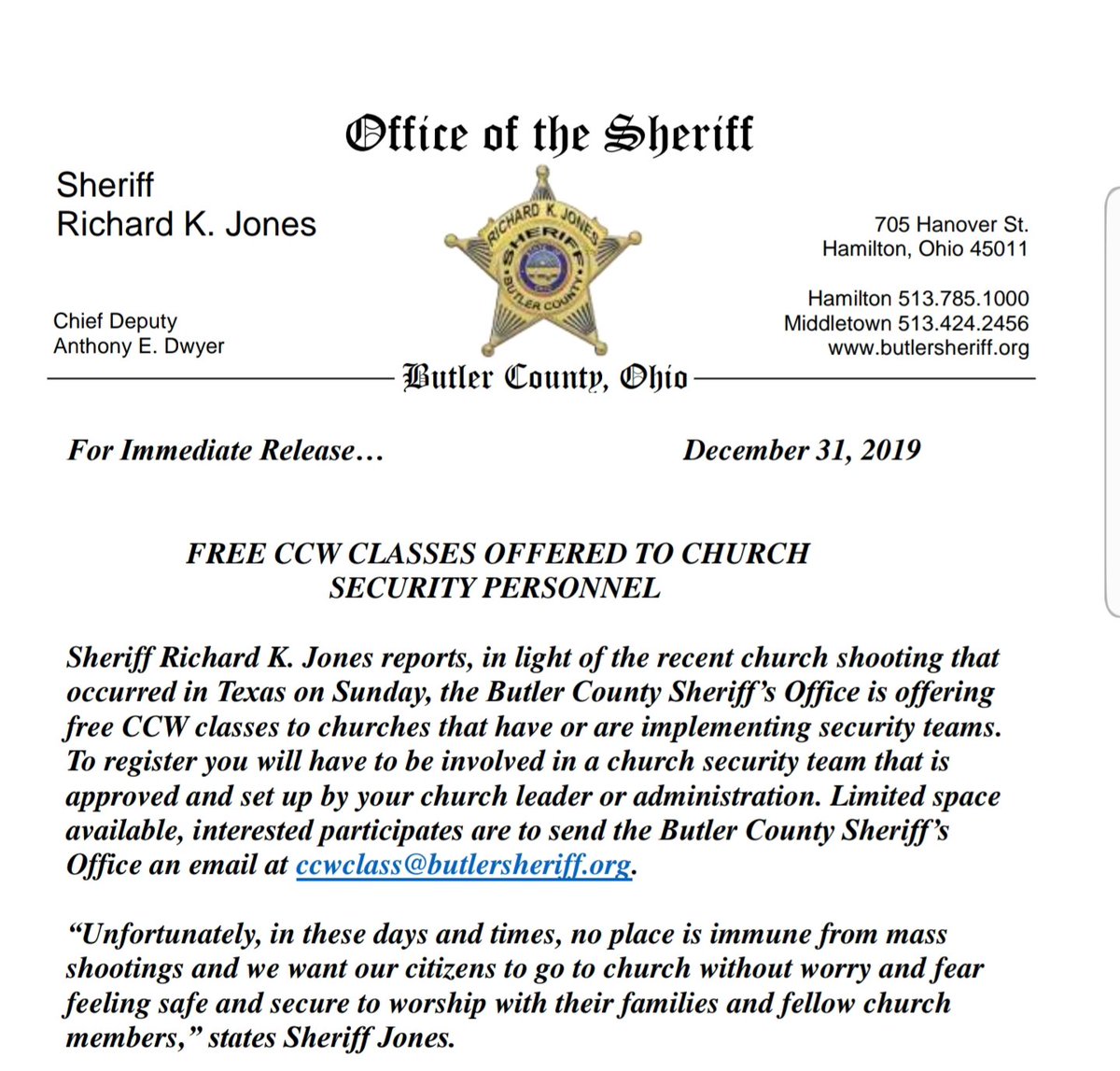 Butler County has over 350,000 residents, so we hope that Sheriff Jones and his office are busy around the clock!    And as the legislative session is kicking off around the country, maybe lawmakers will take note.
The left tries to sell the lie that 'most' people are afraid of guns.  That they're unstable, unpredictable.   That they could go off at any second and hurt people.
But that's the radical left they're thinking of!   That's a table full of Mad Commie Mommies, hopped up on anger, virtue-signaling and Bloomberg-funded Starbucks drinks.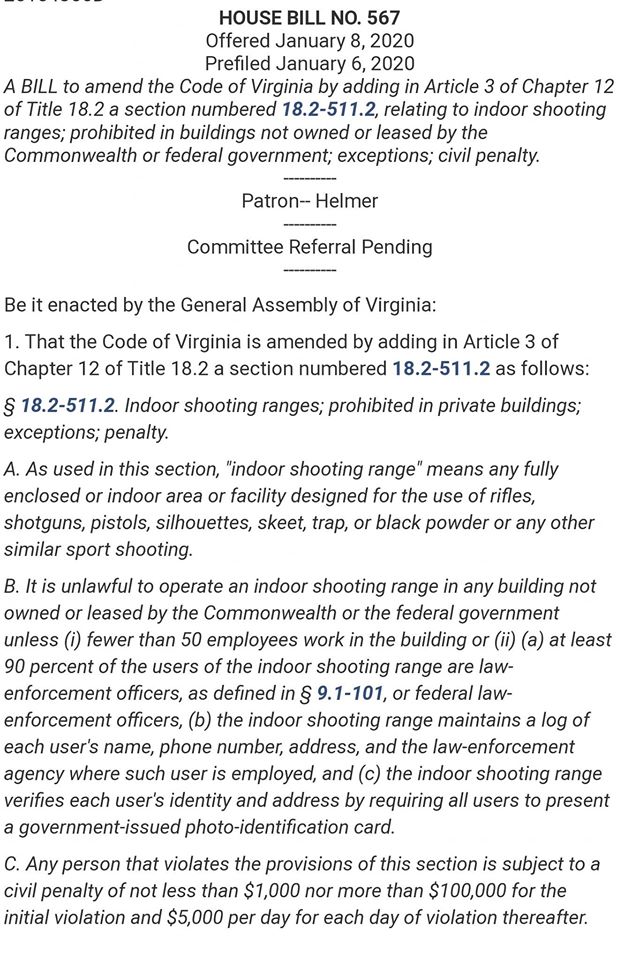 We know that stories about real American heroes like Jack Wilson would go a long ways.  Instead of the constant leftist drivel, tell the truth!  Soon nobody anywhere would believe their #fakenews about guns.
Thankfully, Sheriff's like Richard Jones are helping to dispel the myths, one church at a time.