San Francisco, California — This Thursday, Socialist Stacey Abrams is set to be wined and dined by left-wing San Francisco socialists for a giant fundraiser in San Francisco.
You read that right.
32 days before the election, Socialist Stacey won't be in Georgia campaigning, she'll be hanging with San Francisco liberals who've bought and paid for her campaign.
Below we highlight some of these liberals.  This is an exclusive expose.  Pass it around!
San Francisco Liberal Hillary support Susan Lowenberg and Joyce Newstat
San Francisco Mayor London Breed, Joyce Newstat, and Susan Lowenberg: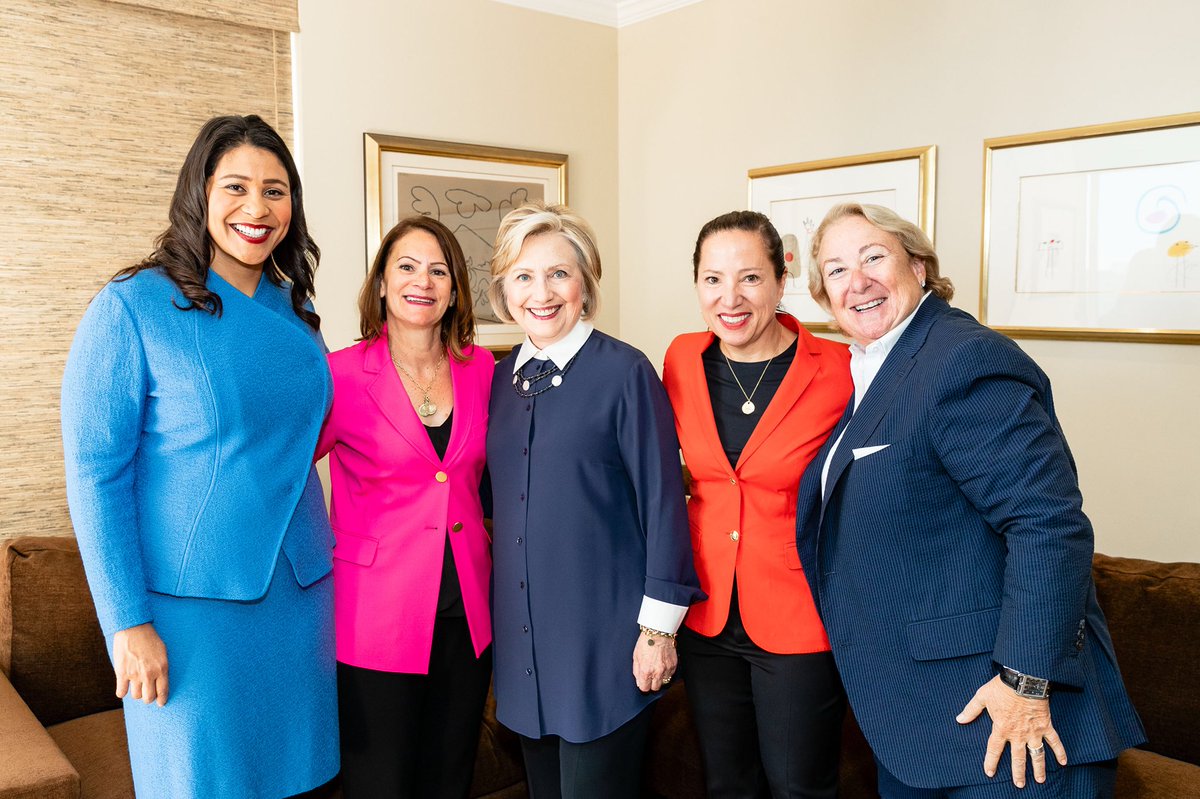 Left-wing power couple Dale Schroedel and Lisa Honig: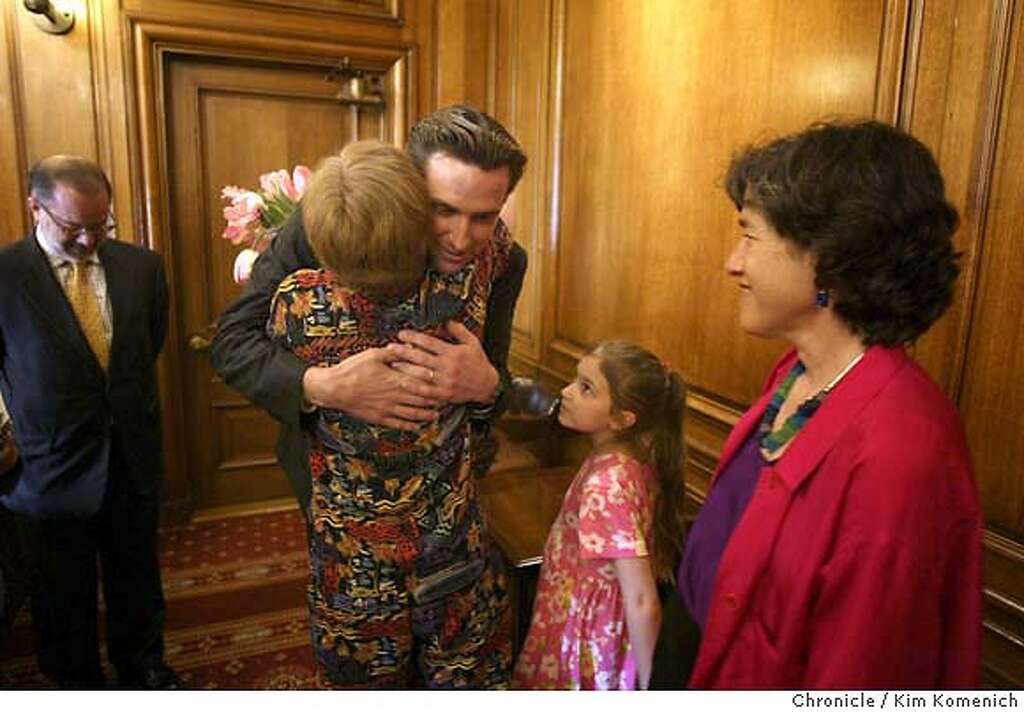 San Francisco liberal power couple Roberta Achtenberg and Susan Shain: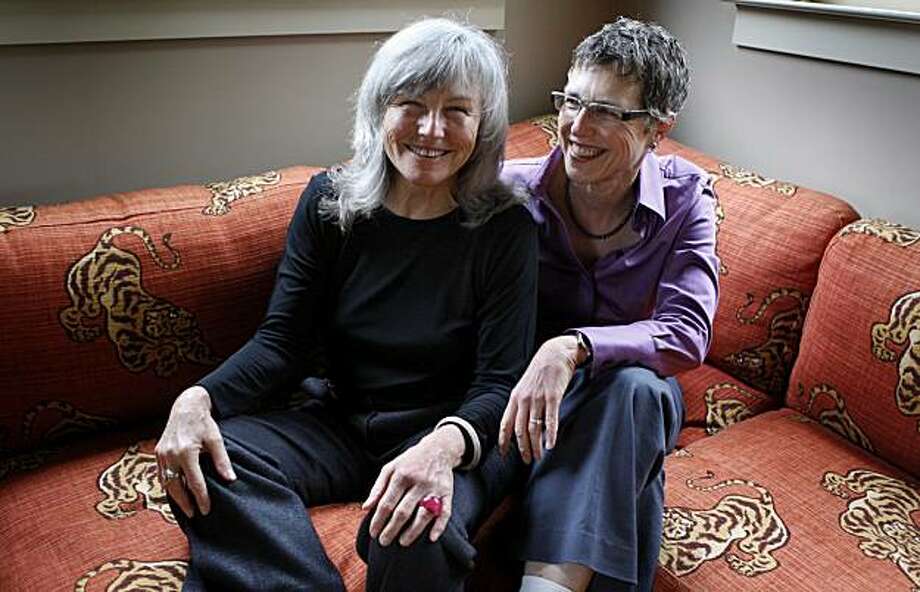 Left-wing activists Mary Powell and partner former Twitter CTO Adam Messinger