Washington, DC — Never before have we seen as many triggered leftists in one place since President Donald Trump won the presidency on the night of November 8, 2016.
We've seen it this week on Capitol Hill, Soros-funded paid left-wingers interrupting over and over again as Donald Trump's Supreme Court nominee, Brett Kavanaugh, attempted to answer questions from Senators on the Judiciary Committee.
Below are the top pictures of triggered liberals we've collected.
We encourage you to forward and share this story around to as many people as you know, because the more people who see, the more America will know just how INSANE these left-wingers are.
Enjoy.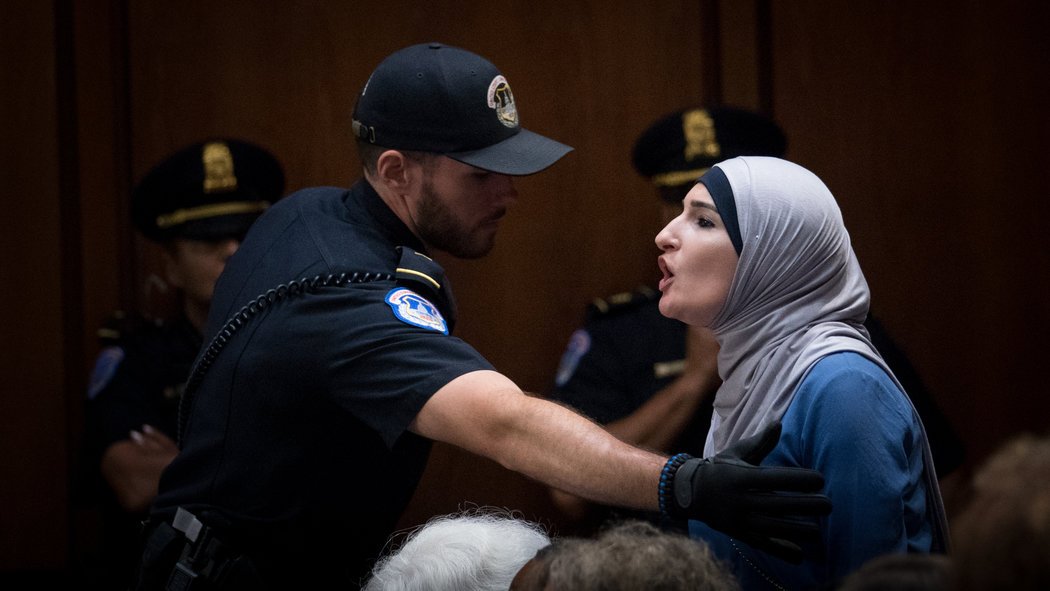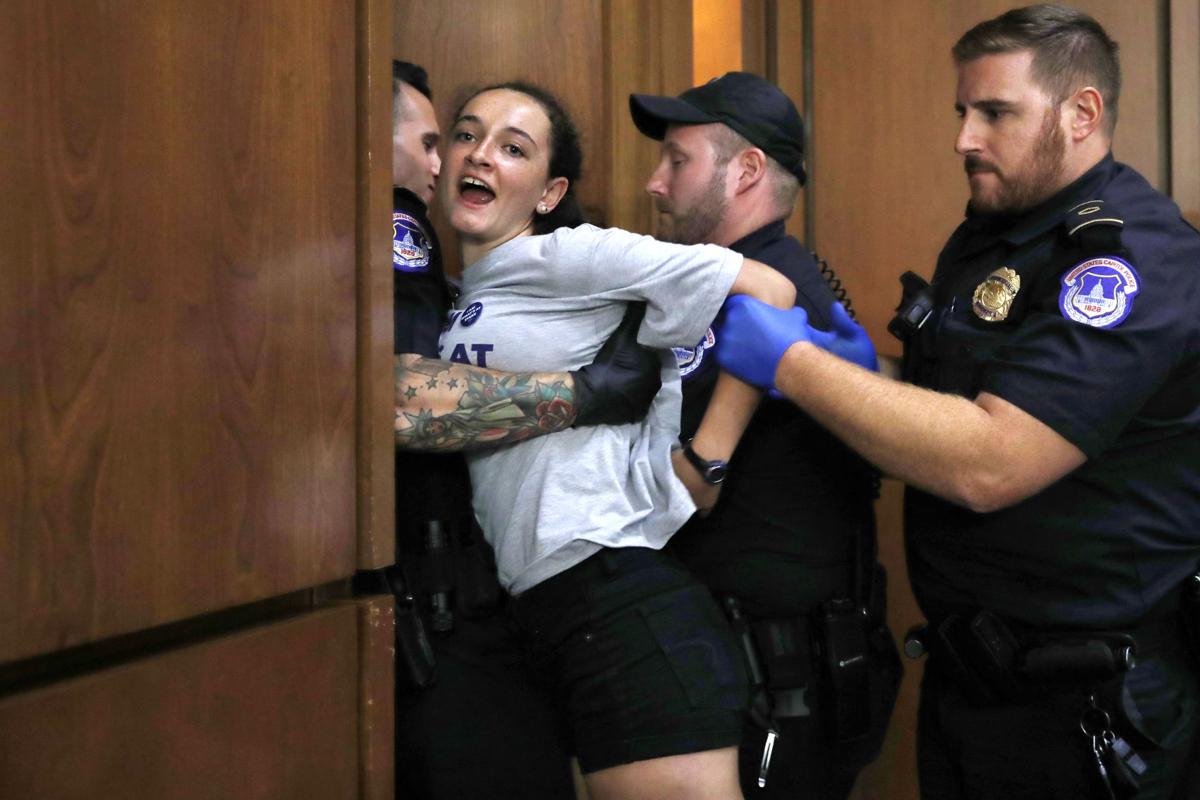 POLL QUESTION: Do You Support National Reciprocity? CLICK HERE TO CAST YOUR VOTE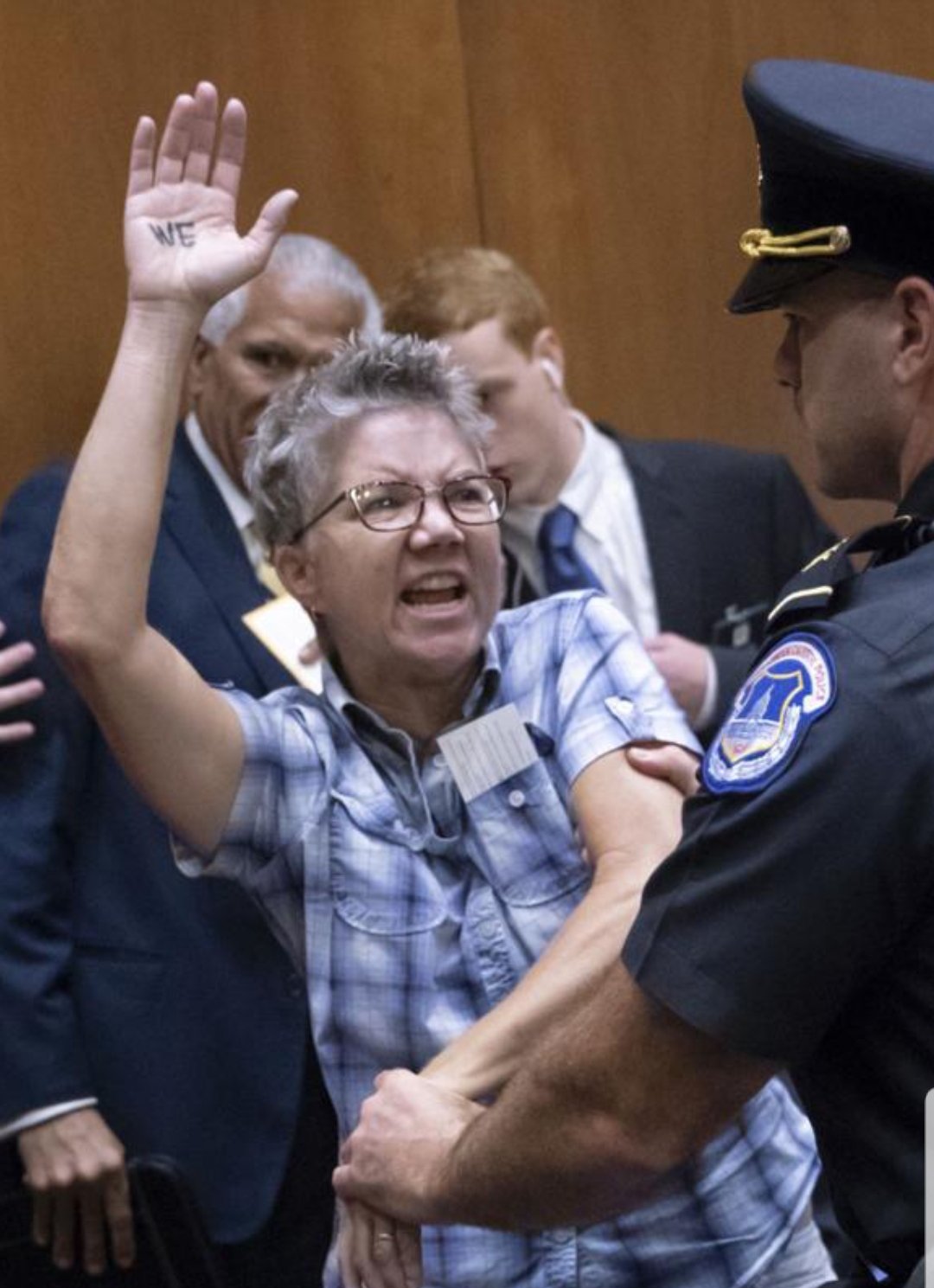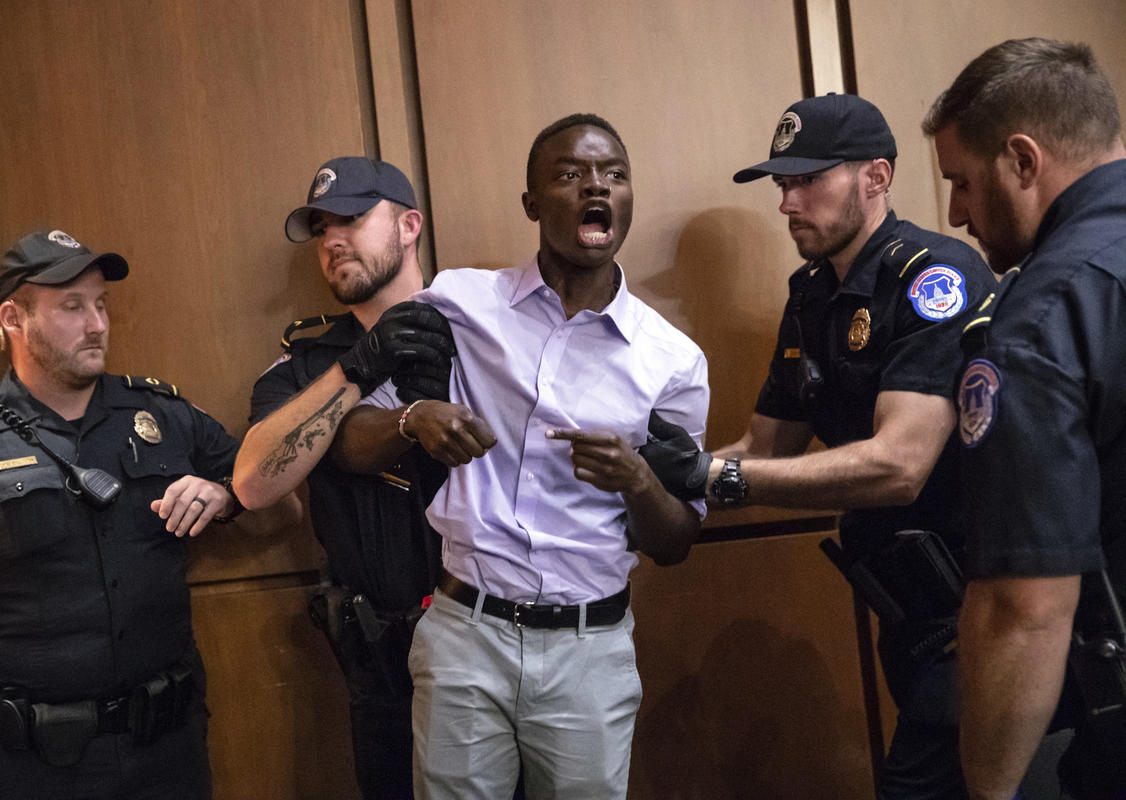 POLL QUESTION: Do You Support National Reciprocity? CLICK HERE TO CAST YOUR VOTE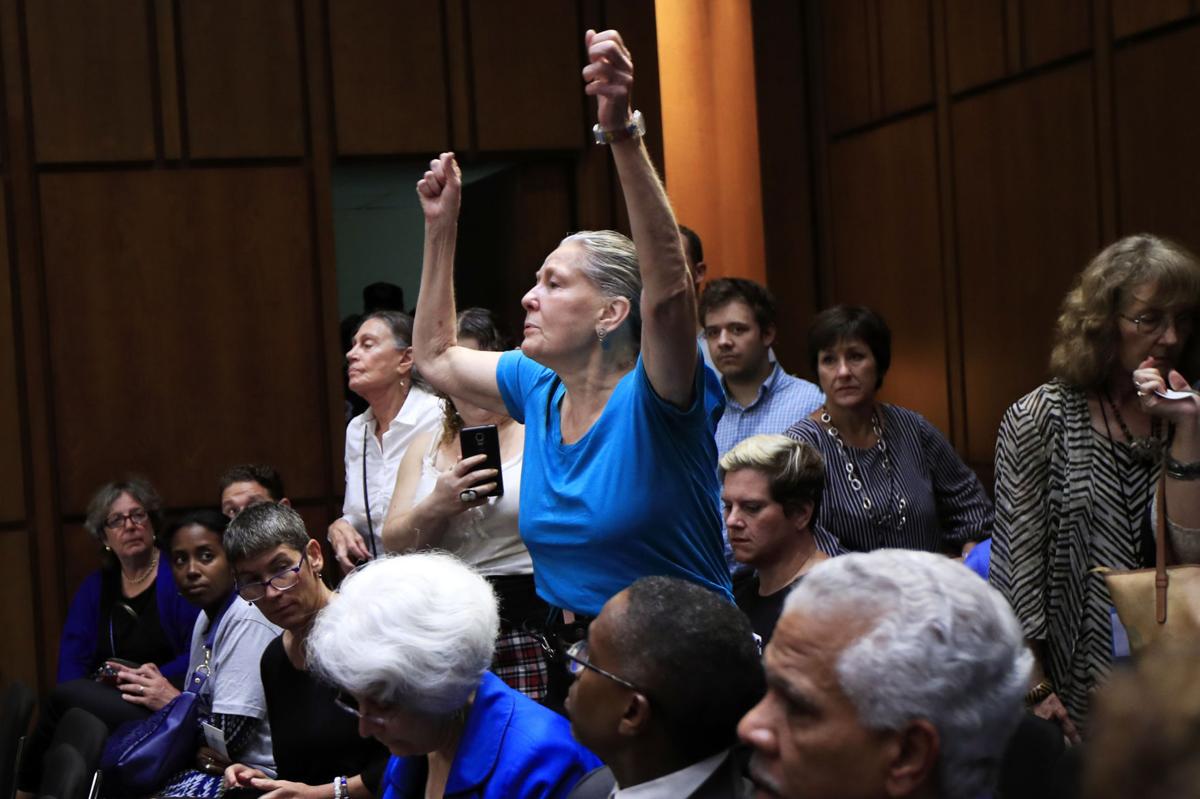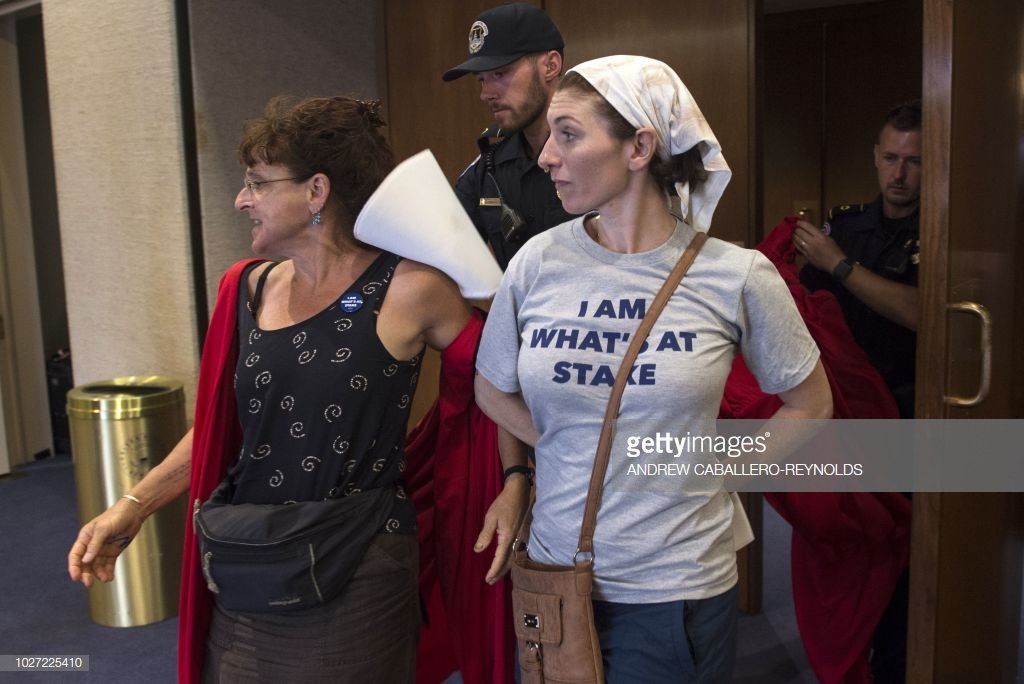 POLL QUESTION: Do You Support National Reciprocity? CLICK HERE TO CAST YOUR VOTE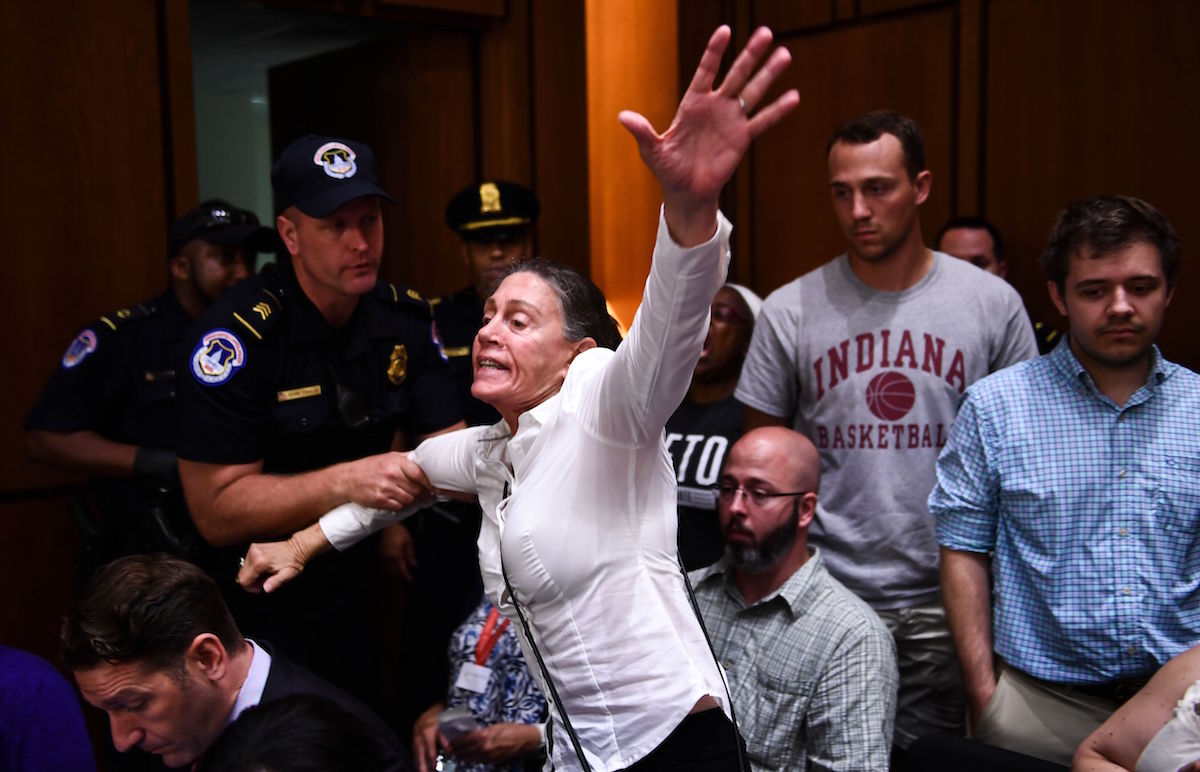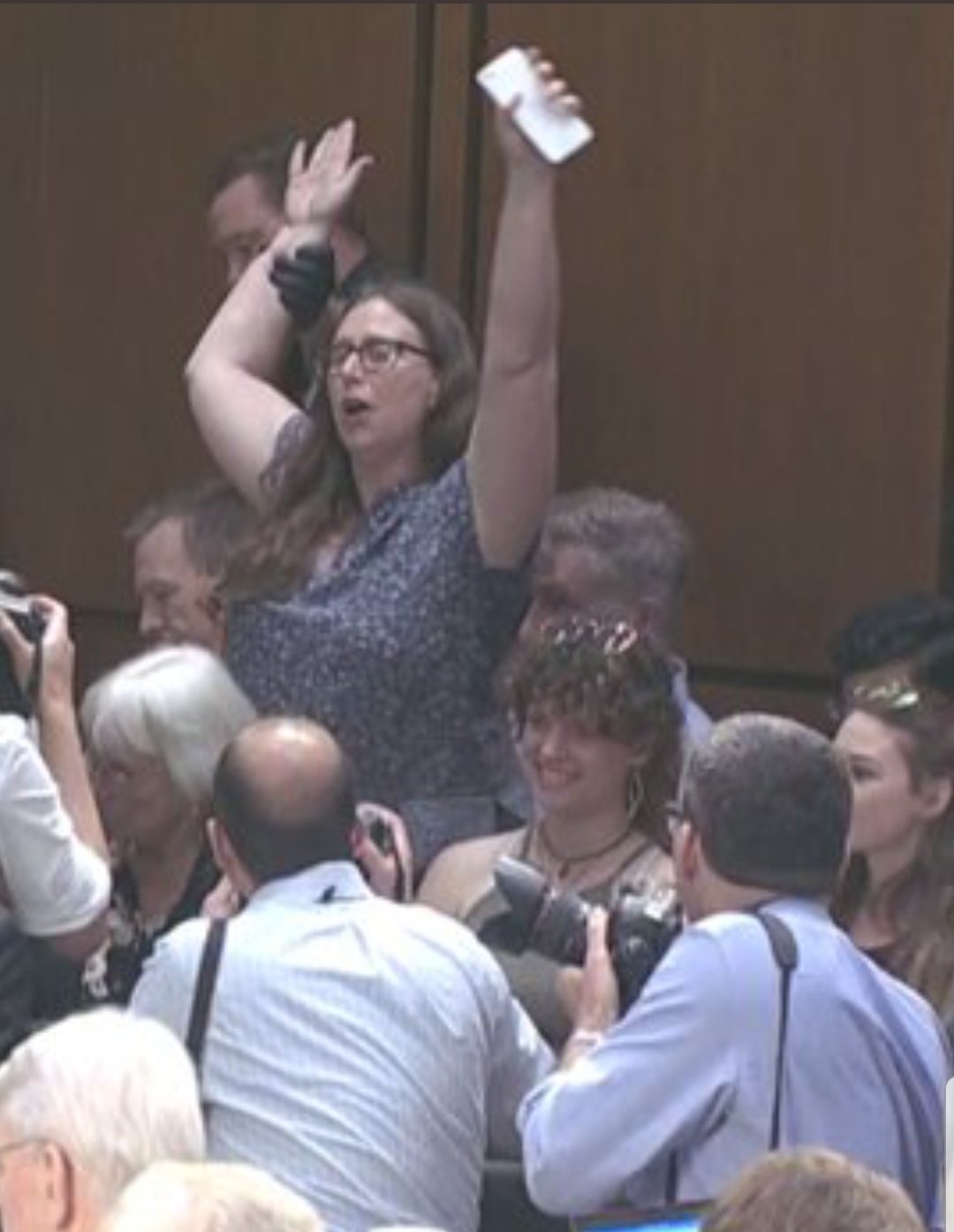 POLL QUESTION: Do You Support National Reciprocity? CLICK HERE TO CAST YOUR VOTE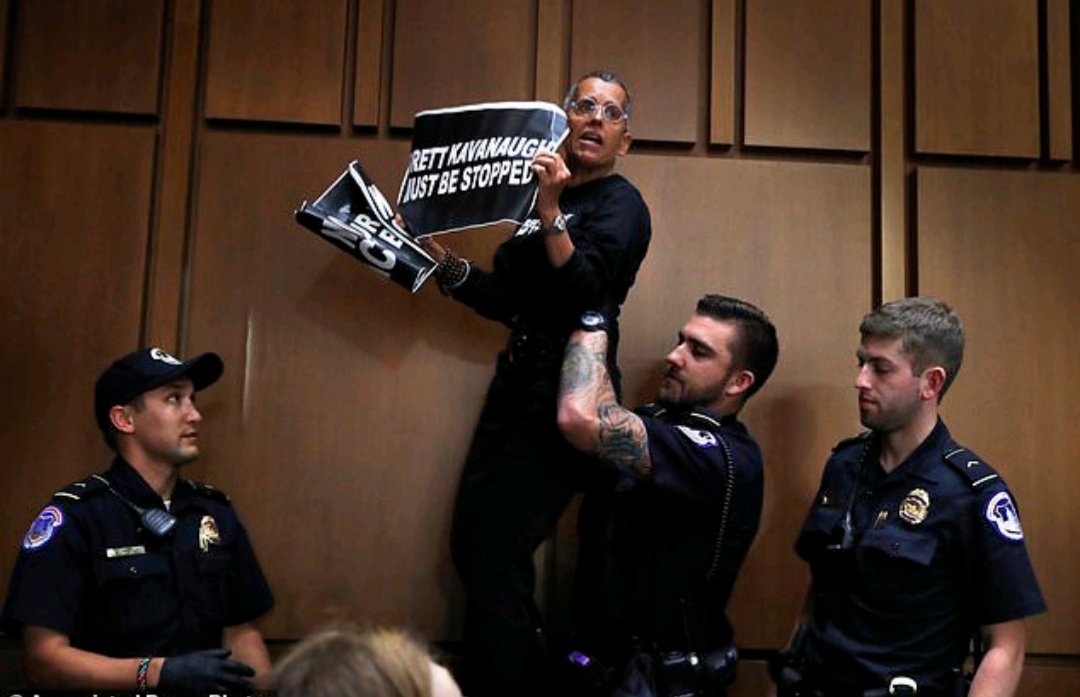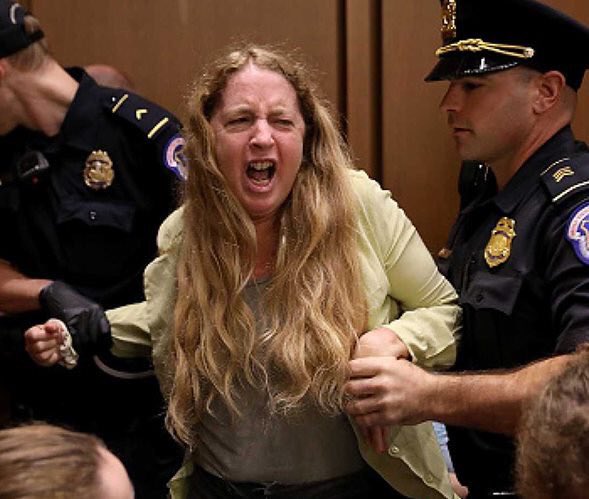 POLL QUESTION: Do You Support National Reciprocity? CLICK HERE TO CAST YOUR VOTE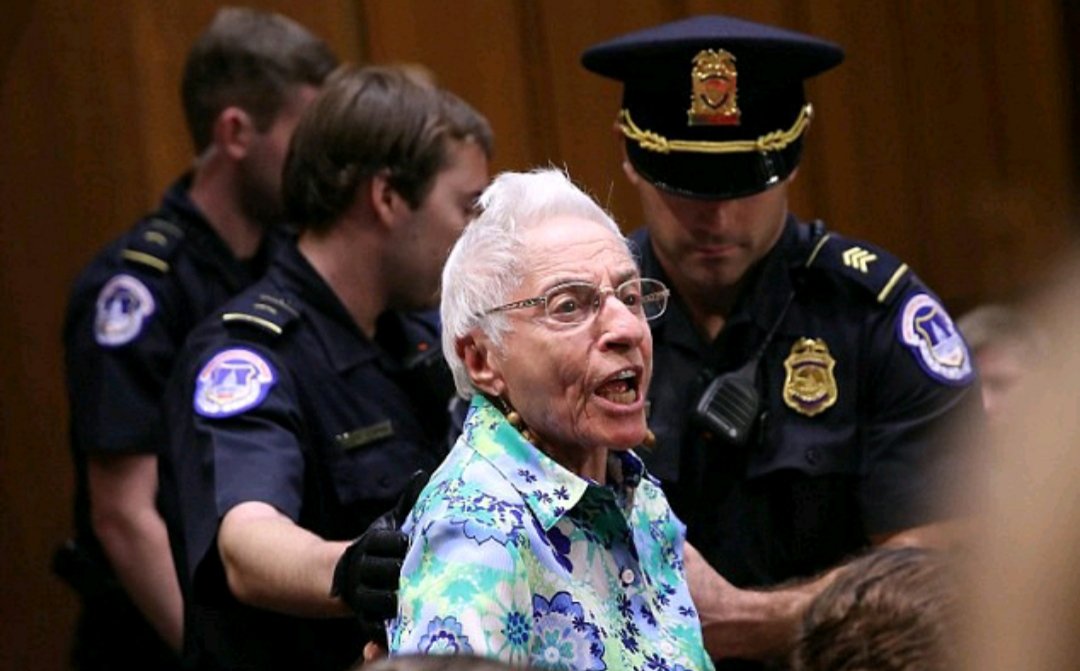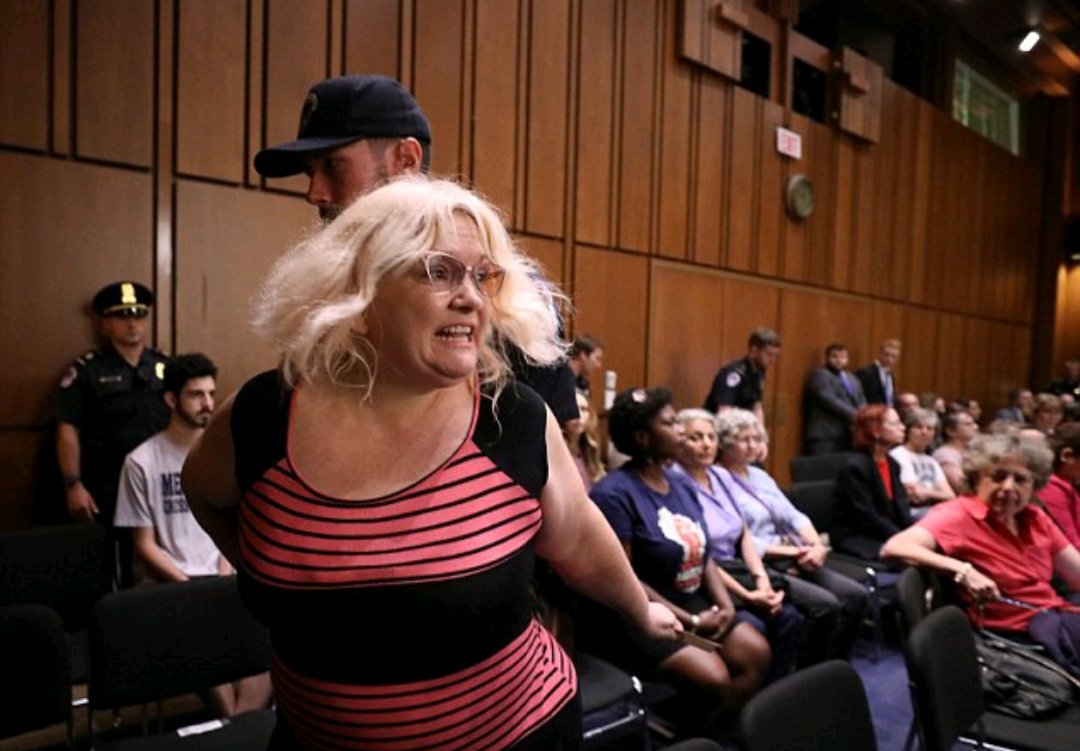 POLL QUESTION: Do You Support National Reciprocity? CLICK HERE TO CAST YOUR VOTE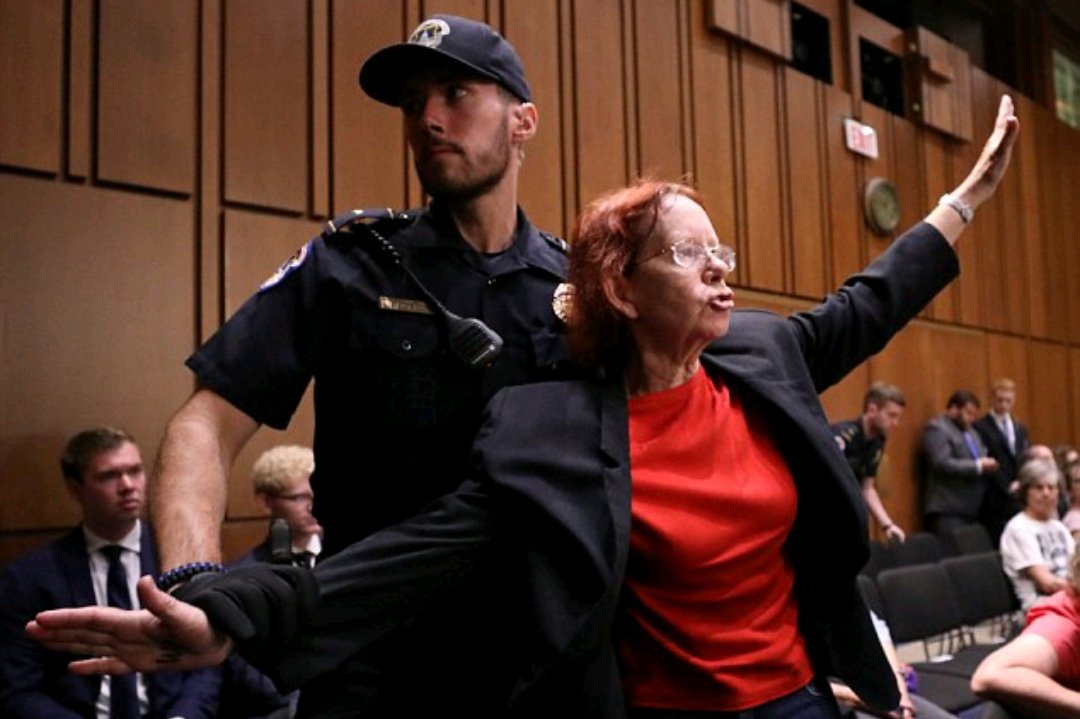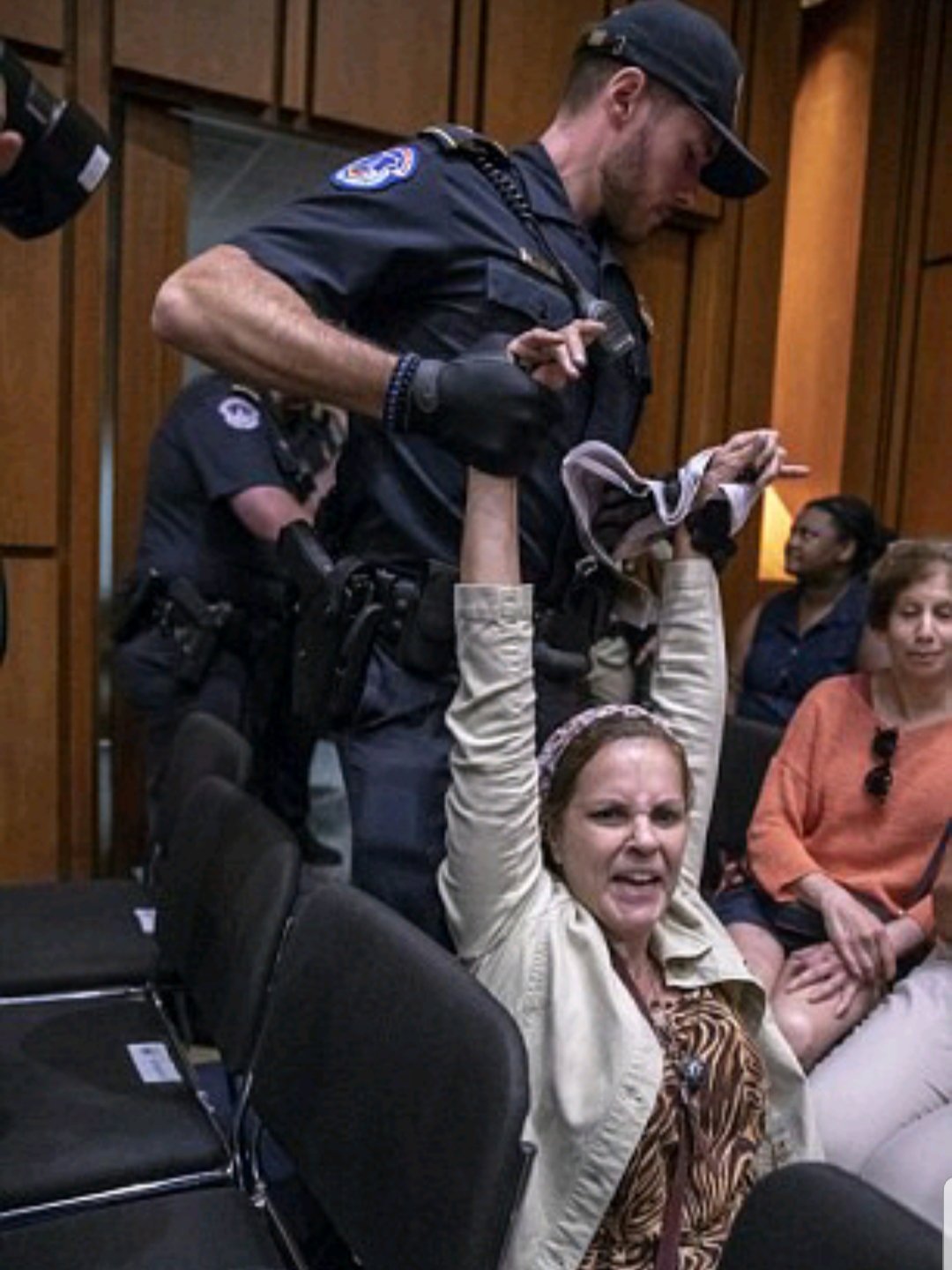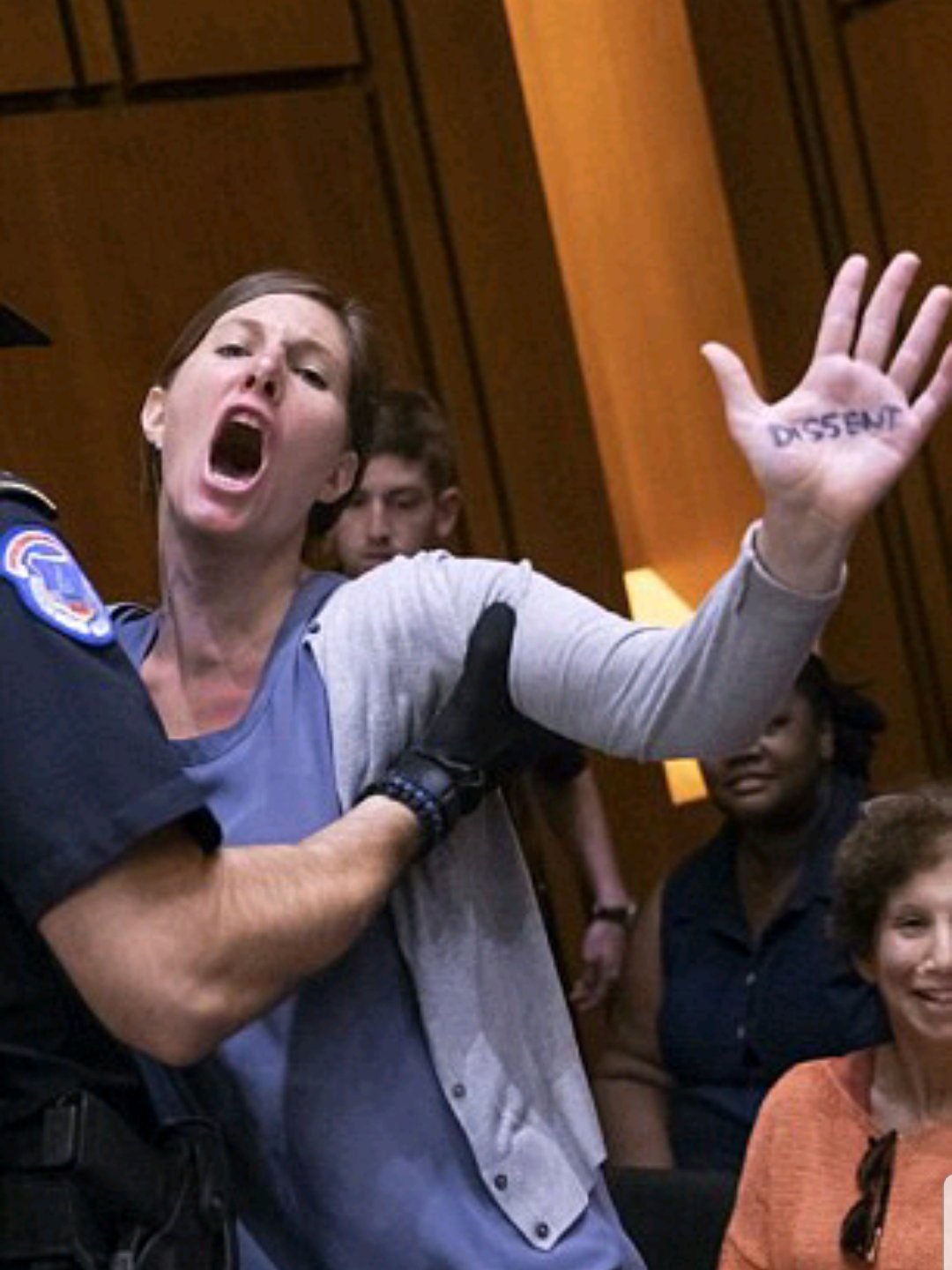 POLL QUESTION: Do You Support National Reciprocity? CLICK HERE TO CAST YOUR VOTE