Kennesaw, Georgia — Socialist Stacey Abrams has spent years lining up a "Who's Who" list of left-wing, anti-gun, socialist politicians and financiers from across the country to fund her campaign for governor in Georgia.
We've aggregated that list for you below.
Scroll all the way through to see all of them and be sure to forward this story around to your family and friends.
Linda Sarsour:
Do You Support National Reciprocity? CLICK HERE TO VOTE BELOW IN THE POLL
Al Sharpton:
George Soros: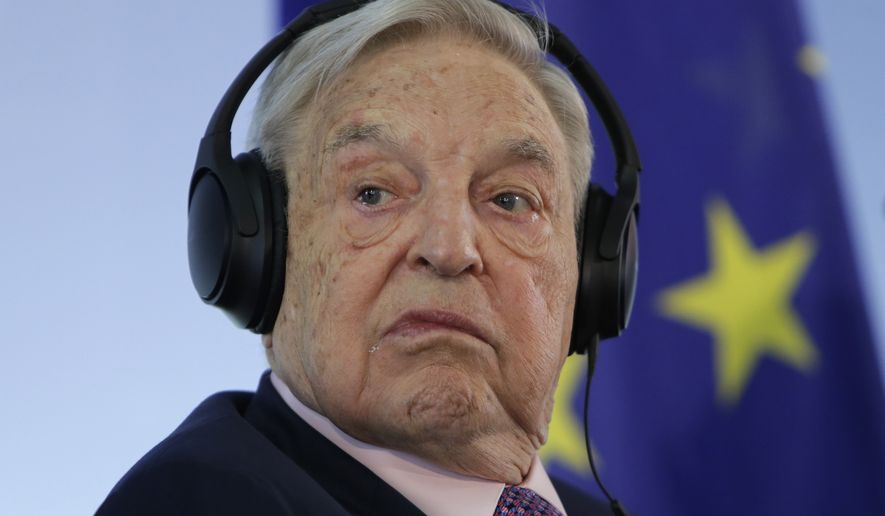 Maxine Waters:
Bernie Sanders:
Do You Support National Reciprocity? CLICK HERE TO VOTE BELOW IN THE POLL
Jimmy Carter:
Steve Phillips:
Do You Support National Reciprocity? CLICK HERE TO VOTE BELOW IN THE POLL
Joe Biden;
Tom Steyer:
Amy Schumer:
Do You Support National Reciprocity? CLICK HERE TO VOTE BELOW IN THE POLL
Valerie Jarrett:
Susan Sandler:
Do You Support National Reciprocity? CLICK HERE TO VOTE BELOW IN THE POLL
Kamala Harris:
Michael Bloimberg:
Eric Holder:
Do You Support National Reciprocity? CLICK HERE TO VOTE BELOW IN THE POLL