LIKE Slugs 4 Thugs on Facebook – CLICK HERE
Dayton, Ohio – A woman shot and killed a home intruder, DeBrandon Jurrod Dickerson of Detroit, in self-defense.
She took matters into her own hands as police did not arrive at the home for over an hour after 911 was called.
After the man was shot, he managed to squeeze out through the same window he broke into, but was found on the pavement not too far away.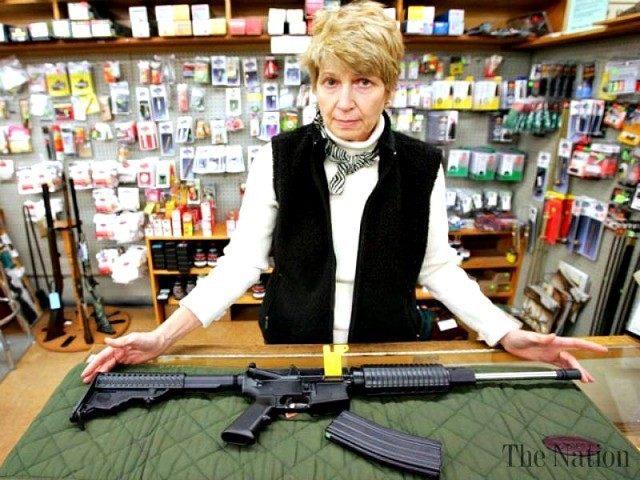 Authorities reported he died as a result of the wound sustained in the robbery.
Dayton Police Detective Sgt. Richard Blommel said,"You have a right to protect yourself if you fear for the safety of yourself and or your family."
More to this story from WDTN here.